Electronic Health Records: Spotlighting Risks
Posted on: December 4, 2020
Category:
From The College
,
ACEP Board
,
ACEP Council
Electronic Health Records: Spotlighting Risks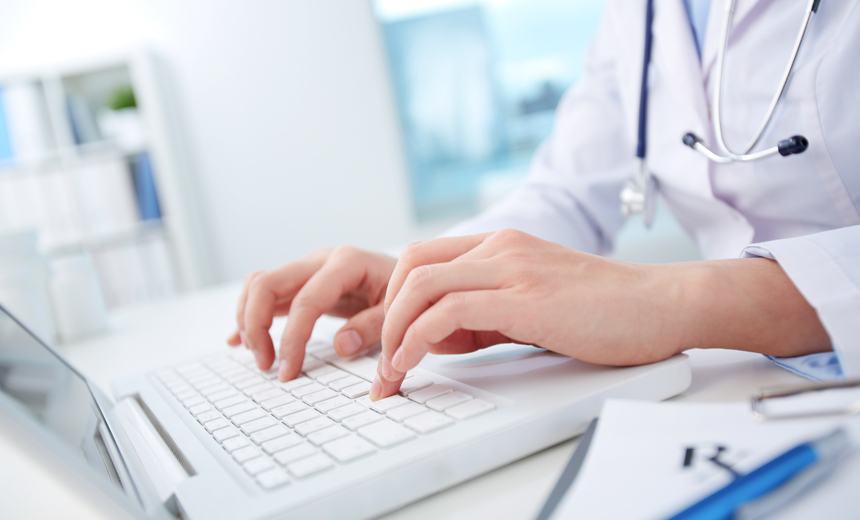 Unsecured Cloud Server, Open Source EHR Flaws Put Patient Data at Risk
Electronic health records potentially can be exposed in many ways. For example, in one recent incident, information on thousands of patients was apparently left exposed on an unsecured cloud server. And in another, critical security vulnerabilities in an open source EHR system put patients' data at risk.
Current Channel
Subscribe To This Channel
▼
Top Health News Channels
▼
---
Tags: From The College , ACEP Board , ACEP Council
---
Welcome to the healthcare-only HIPAA - GDPR compliant cloud. Exclusively hosted on a HPC environment!
Learn more or start today by choosing your secure HIPAA - GDPR compliant server's Operating System bellow and pick the package that's best for you.
BIPmd makes it simple to launch in the cloud and scale up as you grow – whether you're running one virtual machine, thousand or more.
Looking for a custom solution?
Our technicians can provide you with the best custom-made solutionss on the market, no matter whether you're a small business or large enterprise.

Get in touch